June 02 , 2012
Mark Allison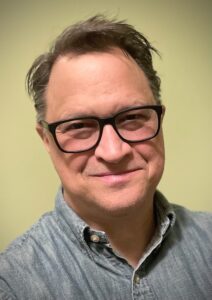 Mark has extensive experience in the publishing industry, working as both an acquisitions editor and rights manager. He is a former editor of nature, carving, and craft books that covered a wide variety of subjects, from papercrafts and photography to calligraphy and stained glass. He is the author of several books, including Feeder Birds of Eastern North America, Basic Block Printing, Seashells of New England, and Great Stained Glass Projects for Beginners. He has also worked as a senior writer on the marketing team of an international infrastructure firm.
In his free time, Mark is a painter who works in oils and acrylics and has taken up woodworking so he can make his own frames. His paintings have been included in several statewide exhibitions. He is an enthusiastic birder who's had the great privilege of birding alongside some of the biggest names in the field. He also enjoys hiking, reading, and training his rescue pup, a hound mix named Finnegan. He lives near Harrisburg, Pennsylvania.
Debra Smith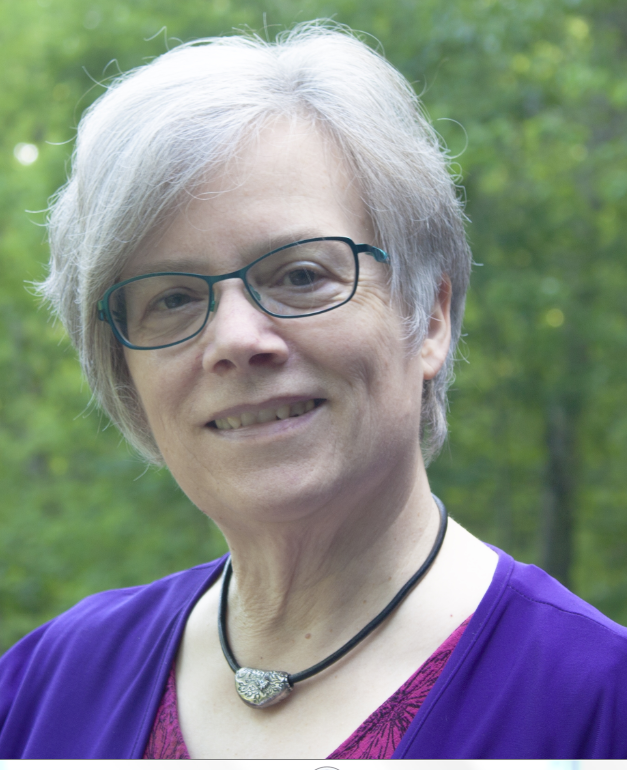 Debra Smith has had a long term love affair with fiber and textiles all her life. If it involves fabric or yarn, Deb has probably tried it–everything from weaving and sewing to crochet, quilting, wool appliqué, embroidery, and rug hooking. She worked with Stackpole Books as editor of textile craft books for five years, and has been editor of Rug Hooking magazine since 2009. Deb grew up in Pennsylvania, and currently lives in rural south central Pennsylvania, not too far from Harrisburg. She loves to travel, in search of interesting textiles and fibers; she recently traveled to the Outer Hebrides in Scotland in search of Harris Tweed. She does leave her log home in the woods occasionally to visit her son and his family outside of Washington DC.
Work Environment
Ampry Publishing LLC prides itself on its friendly and engaging work environment. Get to know our staff even better by checking out past events!